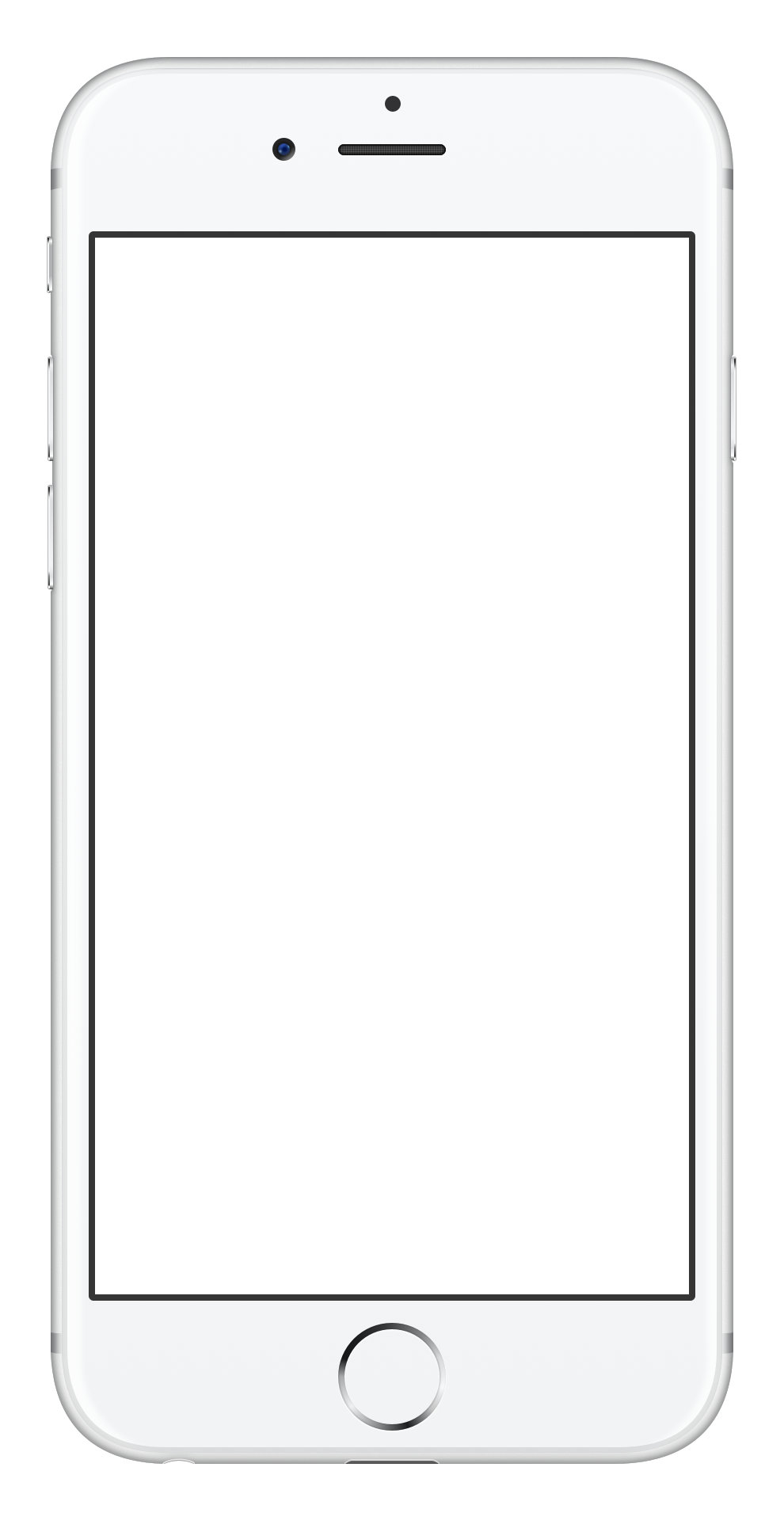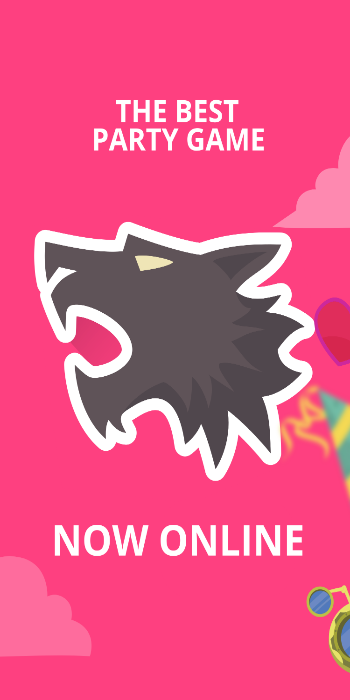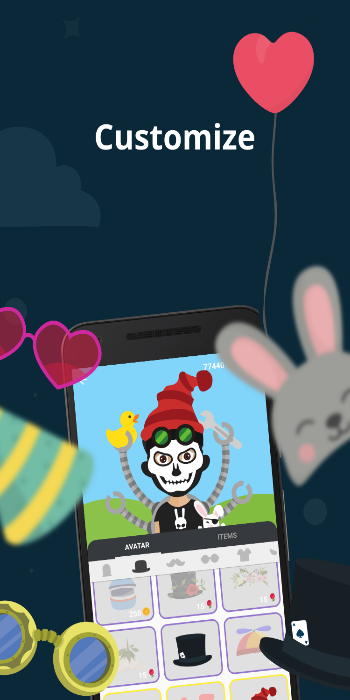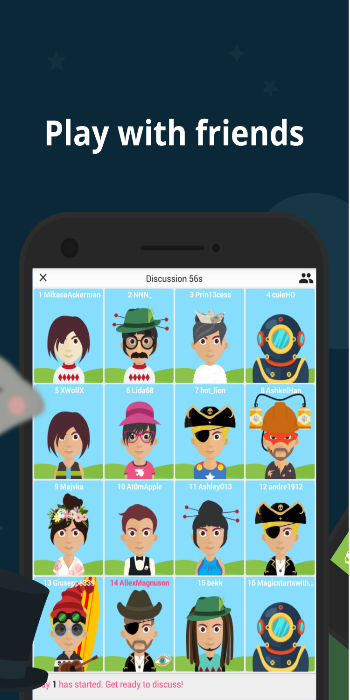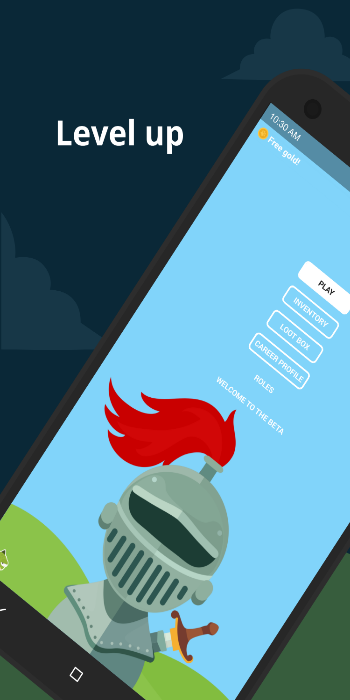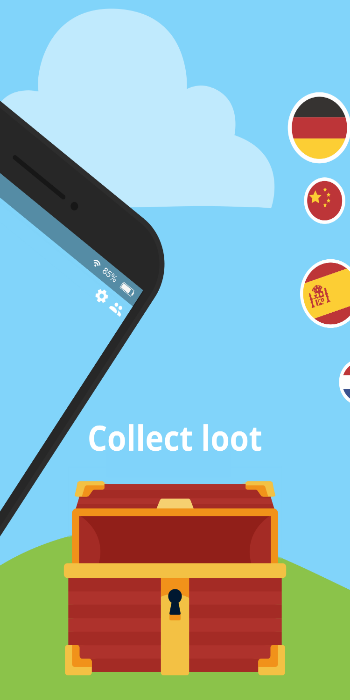 Defend your village from the forces of evil or become a werewolf and hunt your friends!
Join the mystery game, fight for your team and find the liars among your ranks.
Wolvesville is an online social deduction game for up to 16 players. Each game has different teams such as villagers or werewolves all fighting to be the last team standing. Use special abilities to uncover the roles of other players and convince your fellow players to work with you.
Features:
Play online with your friends
Join games with players from all around the globe
Create and customize your own avatar
Send roses to your beloved ones
Join ranked games for serious competition
Unlock unique and limited items and shine in the game!
Discover a thriving Discord community with special events, extra loot and more!
The ultimate game of lies and deception!
Got any problems or suggestions? Talk to us on Discord at https://discord.gg/wolvesville. We love feedback!
Happy hunting!